North  Shore Lodge
Contact Us
Directions – **Please see important information below regarding incorrect Google Maps directions**
Google Maps has sent people down the wrong road to get to North Shore Lodge in the past. Google Maps has recently fixed this issue but please double check the route by comparing their route with the correct route in the image below. The red line is the correct route:
Do not go down Stolle Meadows Road (RT 427).
Stay on Warm Lake Hwy until you get to N. Shoreline Dr and see the North Shore Lodge sign.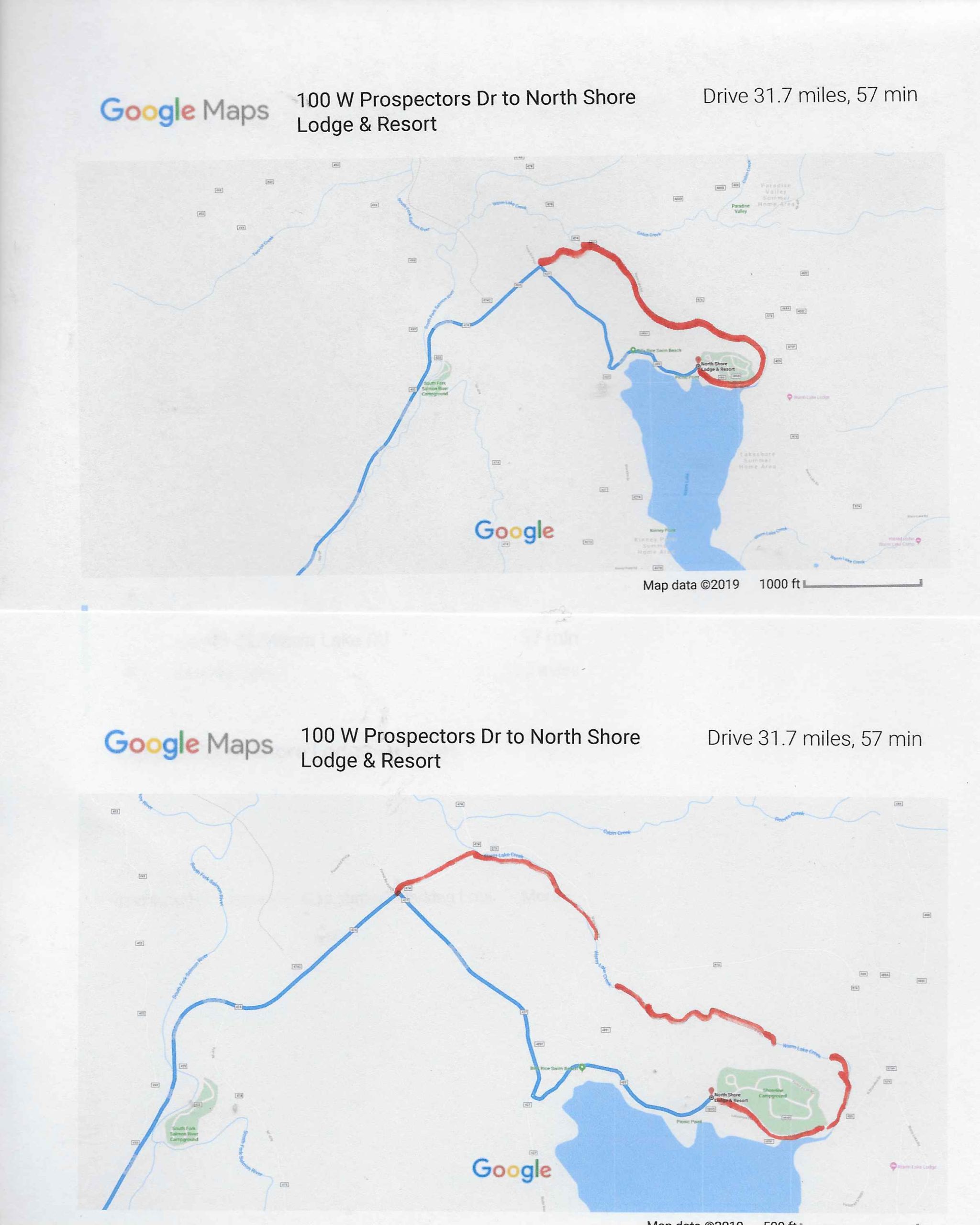 Address
175 N Shoreline Dr
Warm Lake, ID
Make Your Reservation Now!