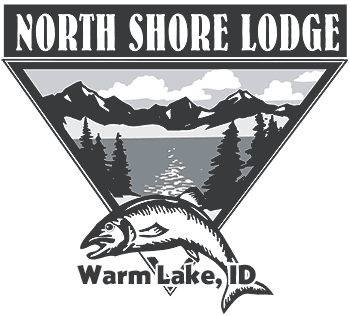 Welcome to
North Shore Lodge
Cabins • Restaurant • Cocktails • Groceries • Merchandise • Outdoor Sports
Make Your Reservation Now!
Welcome to North Shore Lodge & Resort
North Shore Lodge – Come in as friends and leave as family!
Now is the time to make your Winter reservations.
We are now taking reservations for 2022. Call and reserve today!
Tawni and the NSL Team!
Gift Certificates available – Great gifts for the holidays!
---
Winter Hours
Lodge is closed Tuesdays and Wednesdays for Winter
Restaurant is open Sun, Mon, Thurs, Fri, Sat 8:30 am to 8 pm
Bar is open Sun, Mon, Thurs, 10 am to 12 am
Friday and Saturdays open 10 am to 2 am
Cabins must bring their own bedding and drink water.
We supply water to flush the toilets only.
No showers available during the winter time.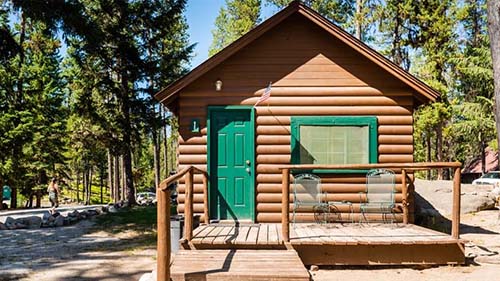 Choose from a variety of cabins: from 10 guest family friendly cabins to our Honeymoon Cabin.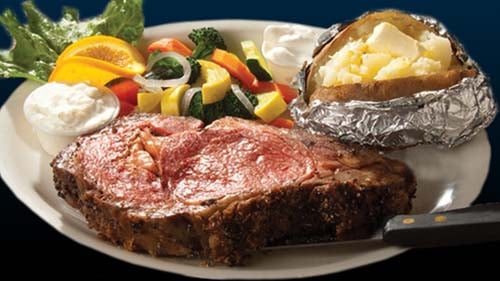 The Restaurant at North Shore Lodge offers the three meals essential to mountain excursions & water fun. Breakfast, Lunch, & Dinner are made-to-order through the day.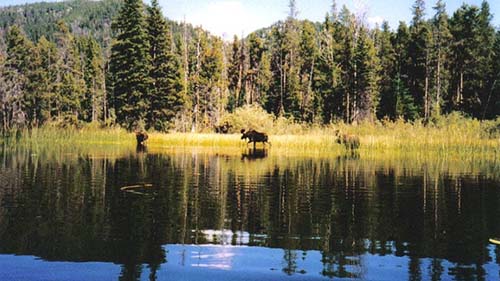 Guests can now make a reservation online by clicking below, call (208) 632-2000, or email us. One of our hospitality specialists will be happy to help you.
Located 26 miles east of Cascade, ID in the Boise National Forest. We have a homestyle restaurant and full bar nestled right on the shores of crystal clear Warm Lake. Surrounded by green trees and mountain views, the Cabins are available for rent year-round with special pricing during our winter waterless months.
The lodge has a small well-stocked store with boat rentals during the spring and summer and a toasty fire during the fall and winter. North Shore Lodge is also central to activities in the area: hot-springing, fishing, swimming, hiking, and horseback riding to name a few.
Winter brings hunting, snowshoeing, ice fishing, and snowmobiling. During any season, we are here to help you enjoy your magical getaway, regardless of its duration. Please come by and say hello!
Everyone Welcome!
Something for Everyone!
Pet Friendly
If your pet is cabin friendly then we are pet friendly.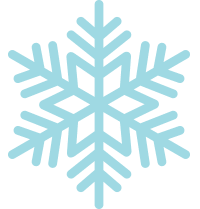 Snowmobile Destination
300 miles of groomed trails out our front and back doors. Plenty of snowmobile trailer parking.
Open Year-Round
Spring • Summer • Fall • Winter
Vacation • Escape • Relax
Make North Shore Lodge your next Getaway
Making those unforgettable memories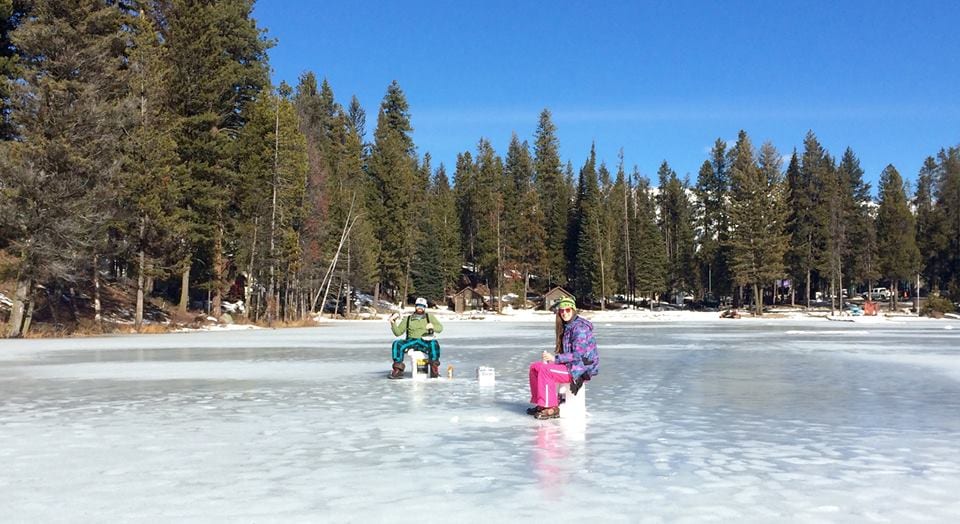 Northshore Lodge is a popular destination for water sports!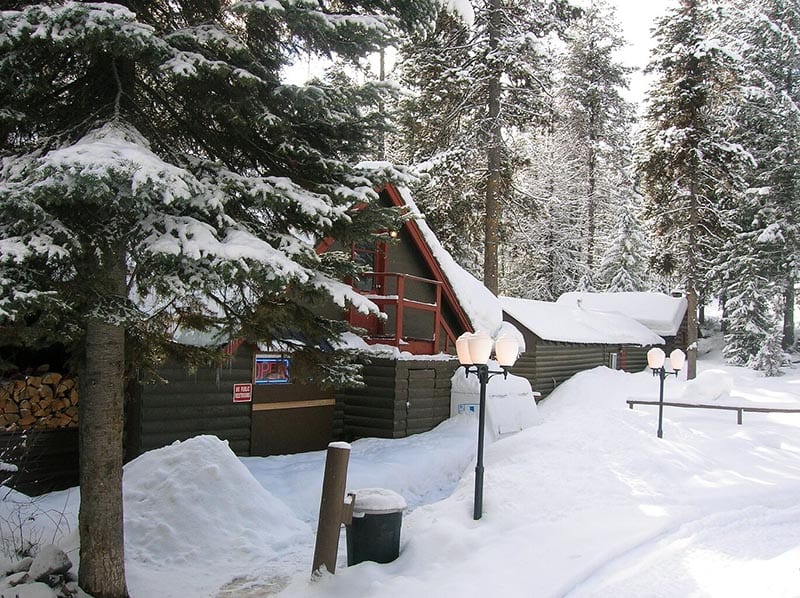 Start your vacation this spring!
**Please see important information below regarding incorrect Google Maps directions**
Google Maps has sent people down the wrong road to get to North Shore Lodge in the past. Google Maps has recently fixed this issue but please double check the route by comparing their route with the correct route in the image below. The red line is the correct route:
Do not go down Stolle Meadows Road (RT 427).
Stay on Warm Lake Hwy until you get to N. Shoreline Dr and see the North Shore Lodge sign.